Rick Dailey (composer)
Alexandre Marr (pianist)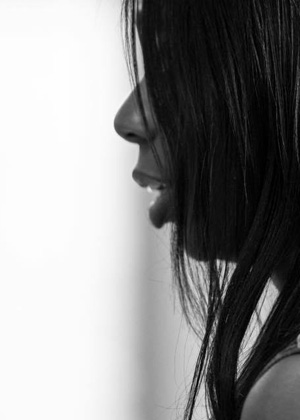 Merissa Coleman (vocalist)
Photos of Alexandre and Merissa courtesy of Dominic Iudiciani Photography
The second live performance of The Abacus And The Rose will take place on Sunday, March 15, 2020, at Faith Lutheran Church located at 2726 West Market St. in Fairlawn Ohio.
Concert starts PROMPTLY at 4PM.
The March 15th concert has been postponed until some indefinite future date. Further information will be posted here as soon as it is available.
Sunday, March 15, 2020 4PM

Faith Lutheran Church
2726 West Market Street, Fairlawn Ohio
Singers Companye Chamber Choir & Chamber Players, Samuel Gordon, conducting, Lynn Turner, reader, Robert Mollard, organ, Michael Resanovich, oboe, Christina Rosser & Alexander Numpaque, cello & Alexandre Marr, piano. "We Remember Them: A Celebration of Life." Morten Lauridsen's Lux aeterna, Rick Dailey's Abacus and the Rose, Fauré's Elegie Op. 24, Telemann's Quartet in A, TWV 43, J.S. Bach's Adagio in d minor arr. Marcello, Ennio Morricone's Gabriel's Oboe & Mozart's Church Sonata in D.